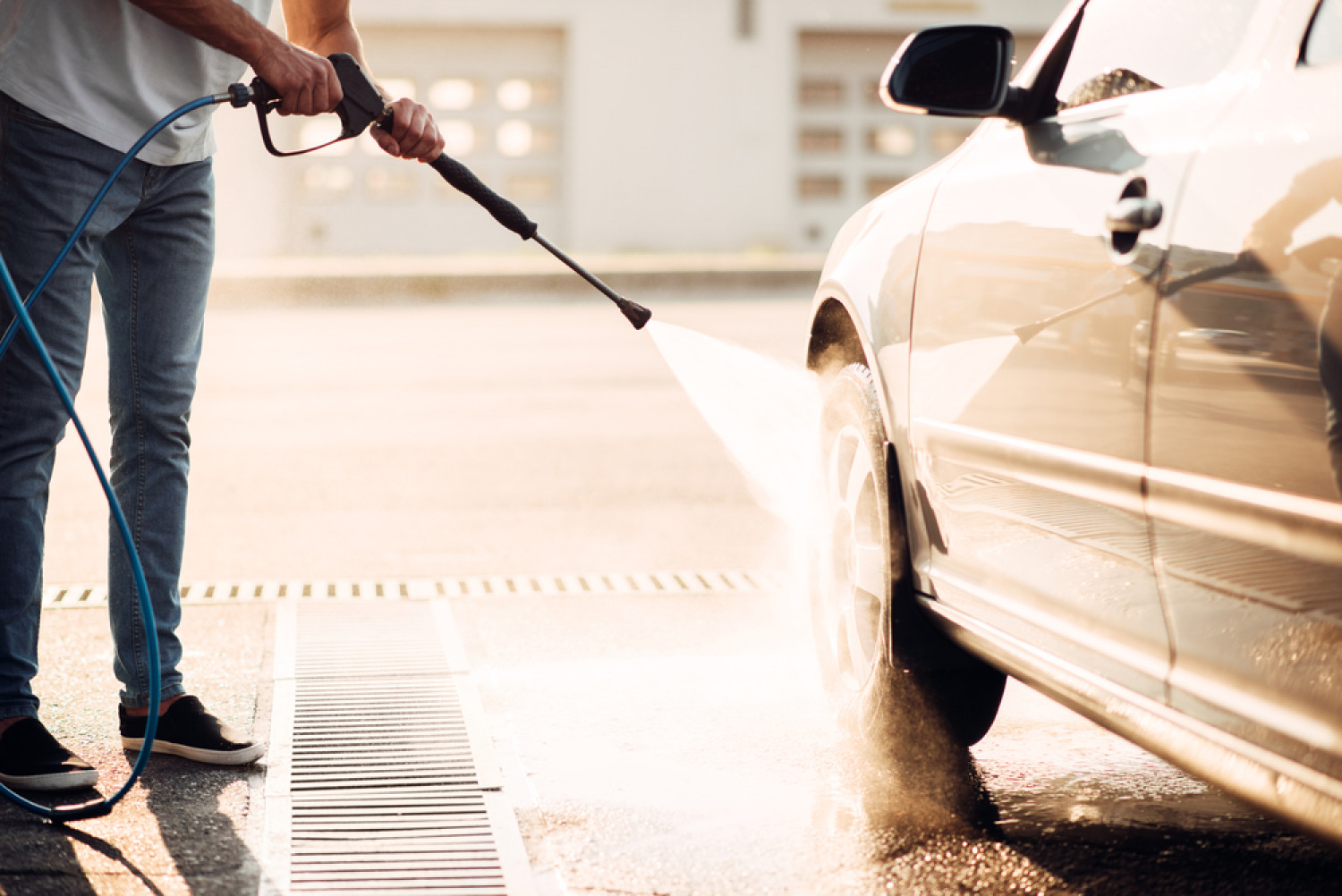 Do You Have What It Takes to Deep Clean Your Property?
Purchase a gas or electric pressure washer in Victoria, TX
Having trouble getting tough oil and grease stains off of your vehicle, concrete or heavy-duty equipment? If so, you should consider buying a hot water power washer from High Pressure Cleaning Solutions, LLC. We've been selling affordable electric and gas pressure washers to Victoria, TX area residents for over 30 years.

All of our gas and electric pressure washers come with warranties, so you can be confident that your equipment will provide years of reliable service.

Check our equipment availability today. We look forward to discussing pick-up and delivery options with you.
learn more
Get answers to commonly asked questions about our BE Power Equipment or Kärcher equipment
A hot-water pressure washer is the best solution for blasting away oil and grease stains. Before choosing an electric or gas pressure washer, ask yourself these questions:


What volume of output do you need? Find equipment that puts out between 1.5 and 8 gallons per minute.
What's your requirement for PSI rating? Choose from ratings between 1,000 and 5,000 PSI.
What brand of pressure washer do you want? Rely on us to provide equipment from reputable brands like Kärcher and BE Power Equipment.
For more information about our gas and electric hot pressure washers, call 361-573-7436 now.