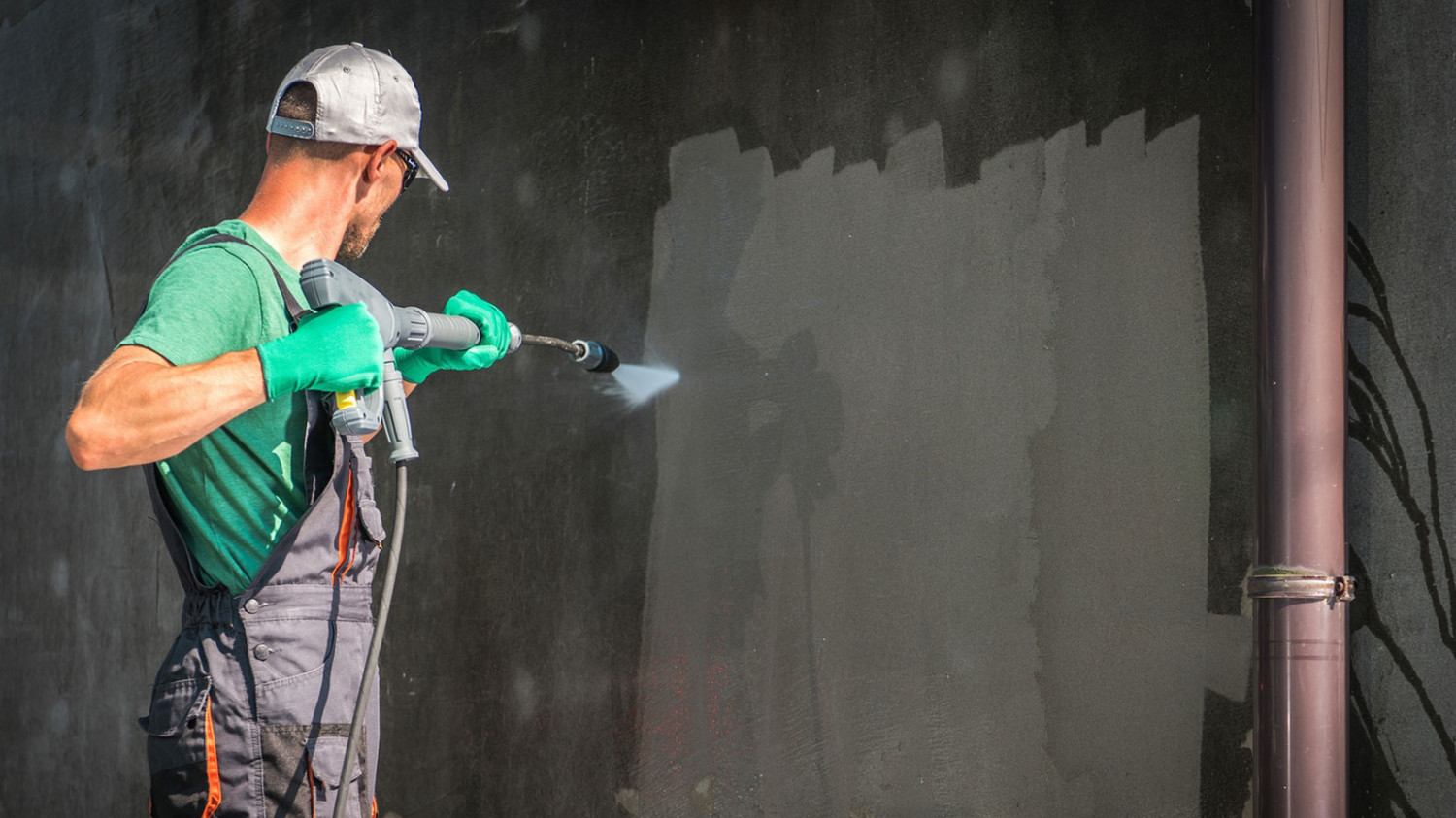 Choose Your Commercial Pressure Washer Wisely
Consult with an expert before purchasing a pressure washer in Victoria, TX
Stock Up on Powerful Cleaning Products

Find out how we can help make your cleaning chores a breeze
When you need gas pressure washer repairs or electric pressure washer detergents, turn to us for help.
We can supply:

BE Power Equipment or Kärcher pressure washer parts - igniters | unloaders | regulators | thermostats | rupture disks
Pressure washer detergents - concrete cleaners | equipment degreasers | aluminum brighteners | industrial floor cleaning detergents
Commercial pressure washer repairs - damaged engines | leaking wands | broken pumps | faulty thermostats
You can also purchase pump repair kits from us.
Call 361-573-7436 now to discuss your needs with a pressure washer technician.